Use coconut oil at home for DIY skincare or pop it into a smoothie and drink up.
By
Katie Becker,
Marie Claire
When you can't sip from a freshly-cracked coconut poolside on a tropical island (seriously though, why can't that be every day?), just the delicious smell can send you on a mental vacation. But it's so much more than a piña colada ingredient. "Coconut in all its forms, including its water, meat, and oil, is one of the finest beauty foods available to promote youthfulness," says Kimberly Snyder, a Los Angeles-based celebrity clinical nutritionist and author of The Beauty Detox Solution.
Here, we asked pros to divulge clever tricks to use coconut at home for glowing skin, gorgeous hair, and a beauty-boosting diet.
1. Slap on a smile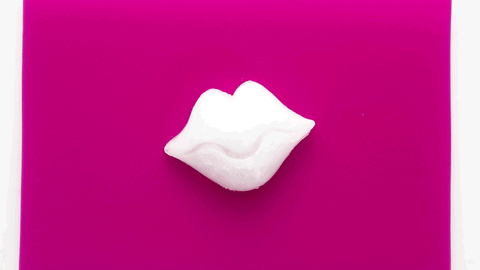 "Coconut oil makes a genius lip balm," suggests New York dermatologist Dr. Whitney Bowe. You just need a tiny amount to dab across your smile (it solidifies at room temperature, so this won't be as messy as it sounds!) And don't feel the need to stay in the lines, either. "You actually want to use it on skin around lips as well, as that's where people develop fine lines over time," explains Dr. Bowe. Applying coconut oil here "makes the skin more flexible and more resilient, so it is less likely to wrinkle."
2. Smooth Rough Feet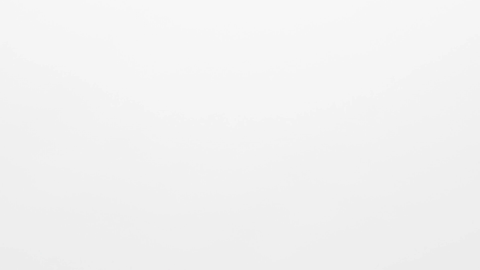 Start sandal season on the right foot. "Coconut oil is great for conditioning thick skin prone to calluses," explains Dr. Bowe. "It helps soften the skin when it's super-dry, and makes it easier to exfoliate heels and rough spots." Treat yourself overnight by coating feet in coconut oil and wearing socks to bed, which will help the oil penetrate. Or give yourself the ultimate at-home pedi and soak your feet in melted coconut oil (just warm it up in the microwave), leaving them in it until the oil starts to solidify. Then use a pumice stone or foot scrub to slough away a winter's worth of dull, rough skin. Now, let the summer shoe shopping begin!
3. Tame Frizz and Flyaways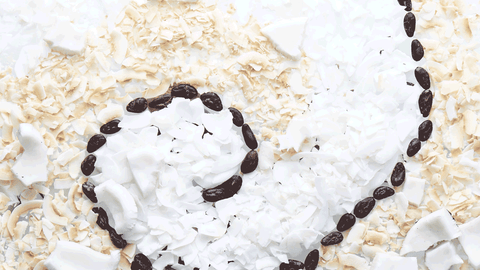 Out of control frizz has met its match. Whether it's triggered by humidity, post-coloring damage, or genetics (gee, thanks, Mom), coconut oil and cocoa butter extracts help lay hair's cuticles down flat so each strand is silky smooth. We love starting with Garnier Whole Blends Smoothing Shampoo with Coconut Oil and Cocoa Butter Extracts, which nourishes hair even while cleansing, and following up with Garnier Whole Blends Smoothing Leave-In Conditioner with Coconut Oil and Cocoa Butter Extracts—a velvety after-shower treatment that helps hair dry glossy and sleek. Bonus: It smells like heaven.
4. Un-Crinkle Crow's Feet
While coconut oil is a little on the heavy side to slather onto your entire face, its rich texture is ideal for minimizing fine lines around the eyes. Dab a touch of the melted oil across crow's feet and under the eyes—and be warned that a little goes a long way. "Use your ring finger so you're not applying too much pressure," advises Dr. Bowe. "The skin around the eye is fragile so you have to be very delicate during application." Things are looking up!
5. Plump Up Your Skin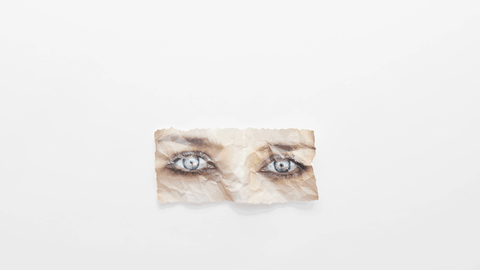 "Coconut water is one of the best natural hydrators there is, and your skin must be hydrated to look younger, aid in the healing and rejuvenation of skin's collagen, and help restore elasticity and flexibility to your skin," explains Snyder. "Dehydration can make the skin look dried out, withered and leathery, and may lead to dark under-eye circles, collagen damage, wrinkling, and other signs of premature aging." OK, stop scaring us. So, other than downing a bottle of coconut water straight, how else should we get our coconut on? "When you add coconut to smoothies, be sure to use both the meat and the water," advises Snyder. "The water is full of potassium and electrolytes, and is extremely hydrating and balancing; and the soft meat is full of natural 'beauty' fat, which is cholesterol-free."
See more at:
Marie Claire